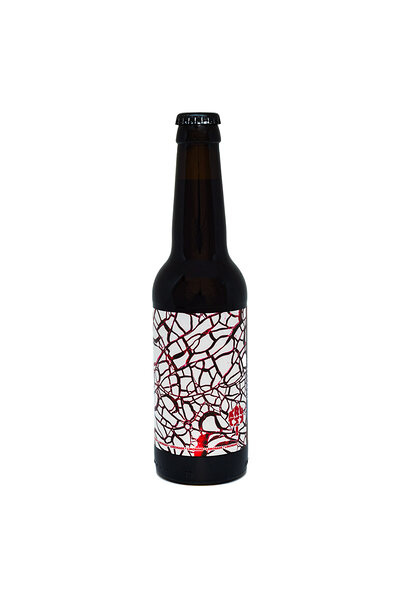 Morello Cherry Cola
Morello Cherry-Cola lemonade
Introducing Morello Cherry Cola, the newest addition to our lemonade lineup! This unique cherry-flavored cola is the perfect blend of sweet and tart Morello cherry juice and cola components and is sure to be a favorite of all lemonade lovers. Enjoy the smooth and refreshing taste of this light and effervescent cola, with just the cherry flavor to enchant your taste buds. Perfect for parties, barbecues, and other occasions, Morello Cherry Cola is the perfect addition to your favorite drinks. So don't wait - grab a bottle of Morello Cherry Cola today!
Ingredients: water, sugar, cherry juice concentrate, natural flavors.
Does not contain artificial flavors.
Nutrition facts per 100 ml:
Energy/ 104kJ / 24,3kcal
Fats / 0g
Carbohydrates / 6,25g
Sugars / 6,25g
Protein / 0g
Salt / 0g